Freelancing is a great alternative way to work and make money online in 2021. In fact, freelancing contributed 1.2 trillion to the US economy in 2020.
There is no reason for you to sit in the office and do a 9-5 job that does not give you the recognition and proper returns you expect.
So, what's all the freelancing hype about? Here are some more reasons why you need to hop on board the freelancing train in 2021.
Why You Should Consider Freelancing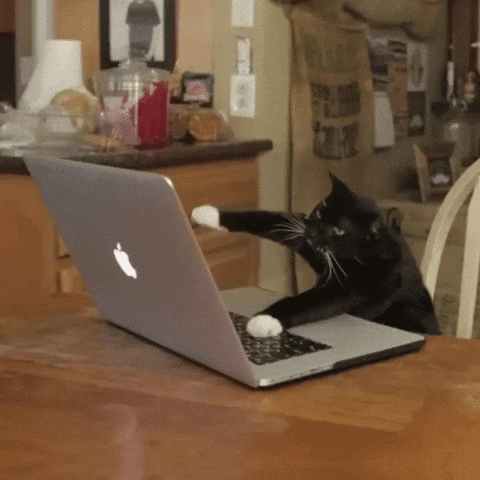 1. Freelancers are in Demand.
During the COVID-19 pandemic, many companies had to, unfortunately, lay off thousands of employees because of the unprecedented times. Now, companies are looking for new ways to get projects done, quickly. This is why many businesses are looking to freelancers for help. Freelancers are in high demand, and the demand for freelance assistance is only growing as the digital era continues forward.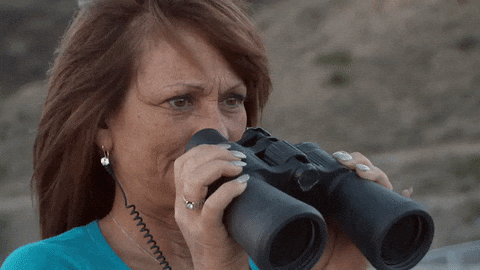 2. Companies are Looking for People with a Specific Skillset.
There are freelancers for practically every specialty including content writing, coding, graphic design, social media, UI/UX, and more.
Don't have a specific digital skillset? Try utilizing free resources online to help you get started! Our favorite certifications are from the HubSpot Academy because all of their certifications are free. (You can even add your certification to LinkedIn after you ace your certification course! Don't be afraid to flaunt your new skills for the world to see.)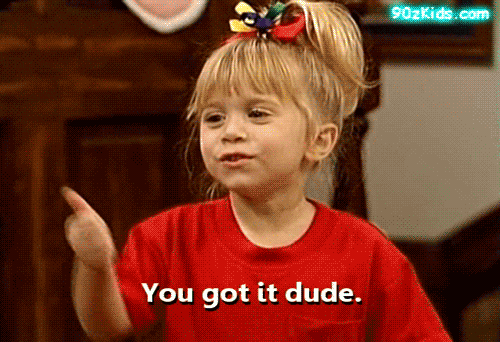 3. There's Plenty of Competition Online, But the Need for Freelancers is Growing.
You may be hesitant to start freelancing because you are scared of all of the competition on the internet. In fact, freelancers represent about 35% of the global workforce. That's a lot of freelancers!
But, we are here to tell you that there is room for everyone in the freelance world. All it takes is starting.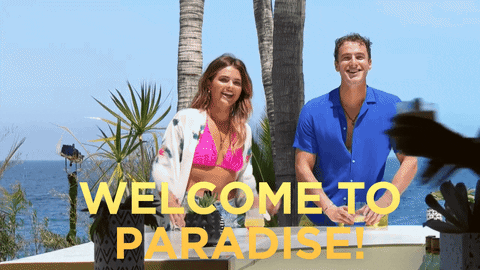 4. You Can Work From Anywhere.
Another draw to freelancing is the fact that you can work from anywhere in the world! From Bali to Thailand, you can literally work from where ever you want— as long as there is wifi.
Or, let's say you are a stay-at-home parent. You can stay home and freelance while getting to spend more time with your kiddos.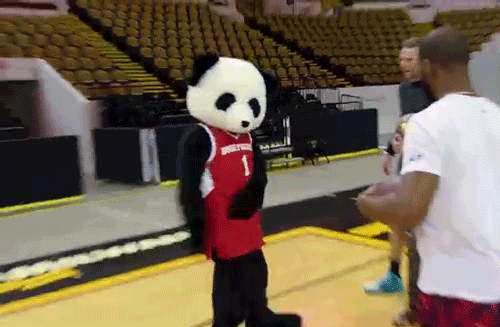 5. You Get to Pick and Choose Your Clients.
Lastly, you get to pick and choose your clients. If you work full-time at a marketing agency, you get luck of the draw with the clients your agency represents. Some of these clients can be downright unpleasant to work with. But as a full-time employee, you don't really have the power to fire the client as you would being self-employed.
Launch Your Freelancing Career
Now that you know all of the reasons why you should start freelancing, what are you waiting for? Get started landing your first clients today!
Pro Tip: Our favorite freelance websites are UpWork and Fivver. Use these sites to scope out what kind of services you can offer and begin submitting your proposal!
PIN FOR LATER: